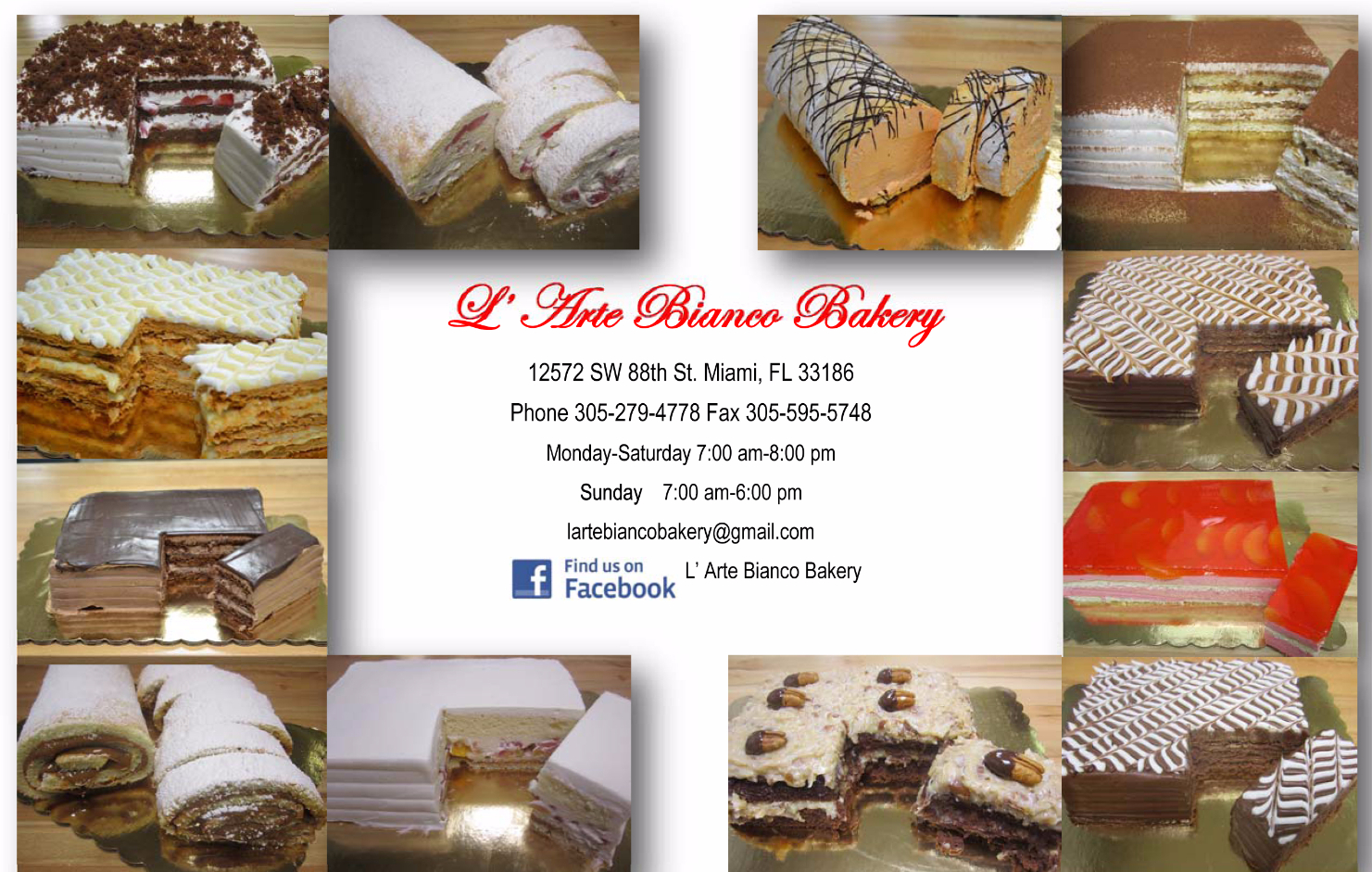 Family owned and operated by the Bautista Family for more than 8 years, L' Arte Bianco Bakery is South Florida source for authentic International patries,L' Arte Bianco Bakey has become Known for their famous Chantilly Cakes and wide variety of breads. Mixing the best influences of the European, American and Peruvian Cakes and Breads has definitely made L' Arte Bianco Bakery the best bakery in the kendall area of Miami.
We look forward to offer the bakery and pastry gourmet industry. Through the use of natural ingredients, every attempt will be made to offer our customers a product free of chemicals and additives that may be harmful to your health. Love, care and passion for our work will be the main ingredient in our products.

"Best Butifarras in Miami, everytime I visit L' Arte Bianco Bakery I feel like if I am Peru. Their bread is so fresh!"
Ramiro Gonzalez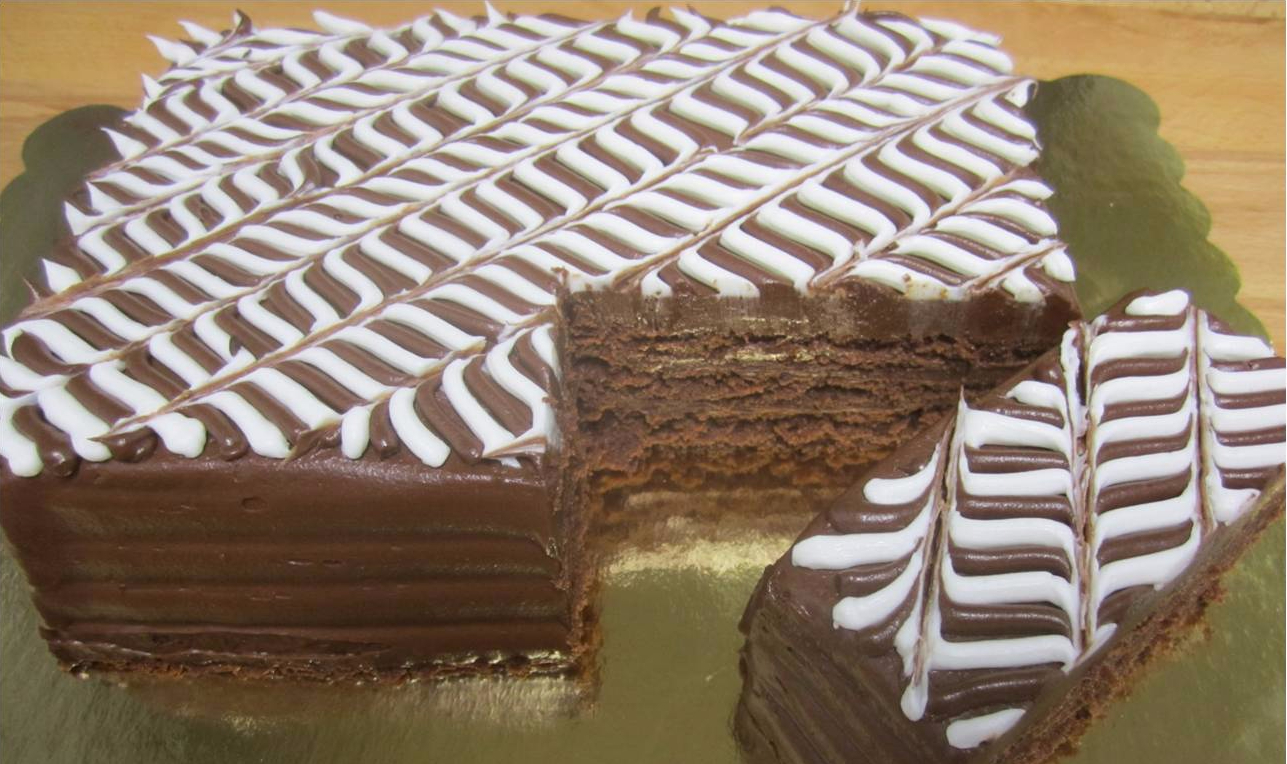 "Long time ago, Went to a family reunion and it was the first time I ever tried a Chantilly Cream Cake, from then on I always order their Chantilly cream Cake for my party and family reunions."
Andy Sotolongo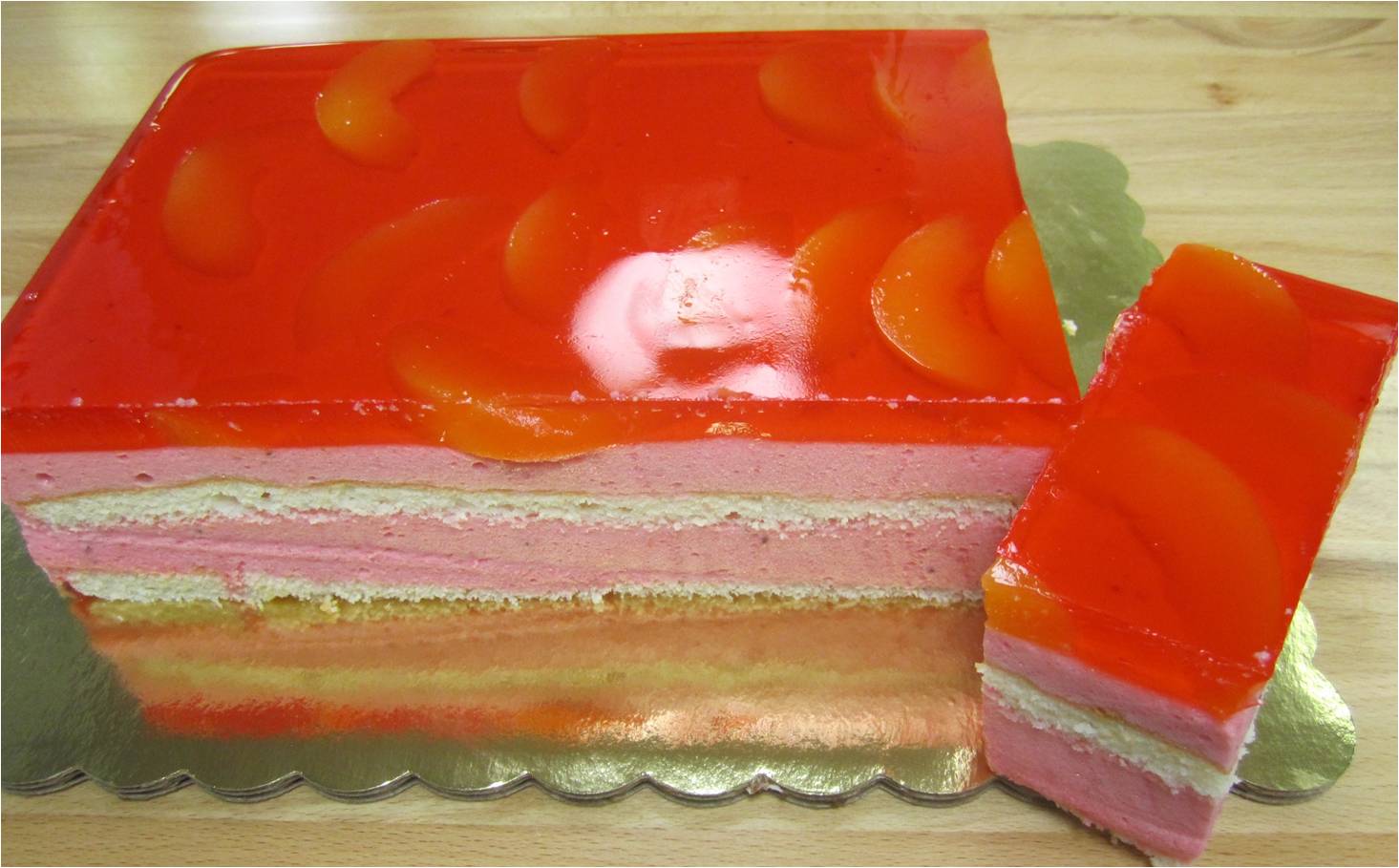 "Everytime I feel I miss my Peru, I have to come and visit L' Arte Bianco Bakery, I love their tamales, Butifarras and Causas."
Leonidas Leal